GOING BEYOND
WITH PROXIMTY
Our platform encapsulates a keystone concept of phygital connection that is fundamental to qualify data generated by IT, using local intellignece to generate value that arise from strengthened trust in relationships between value chain actors.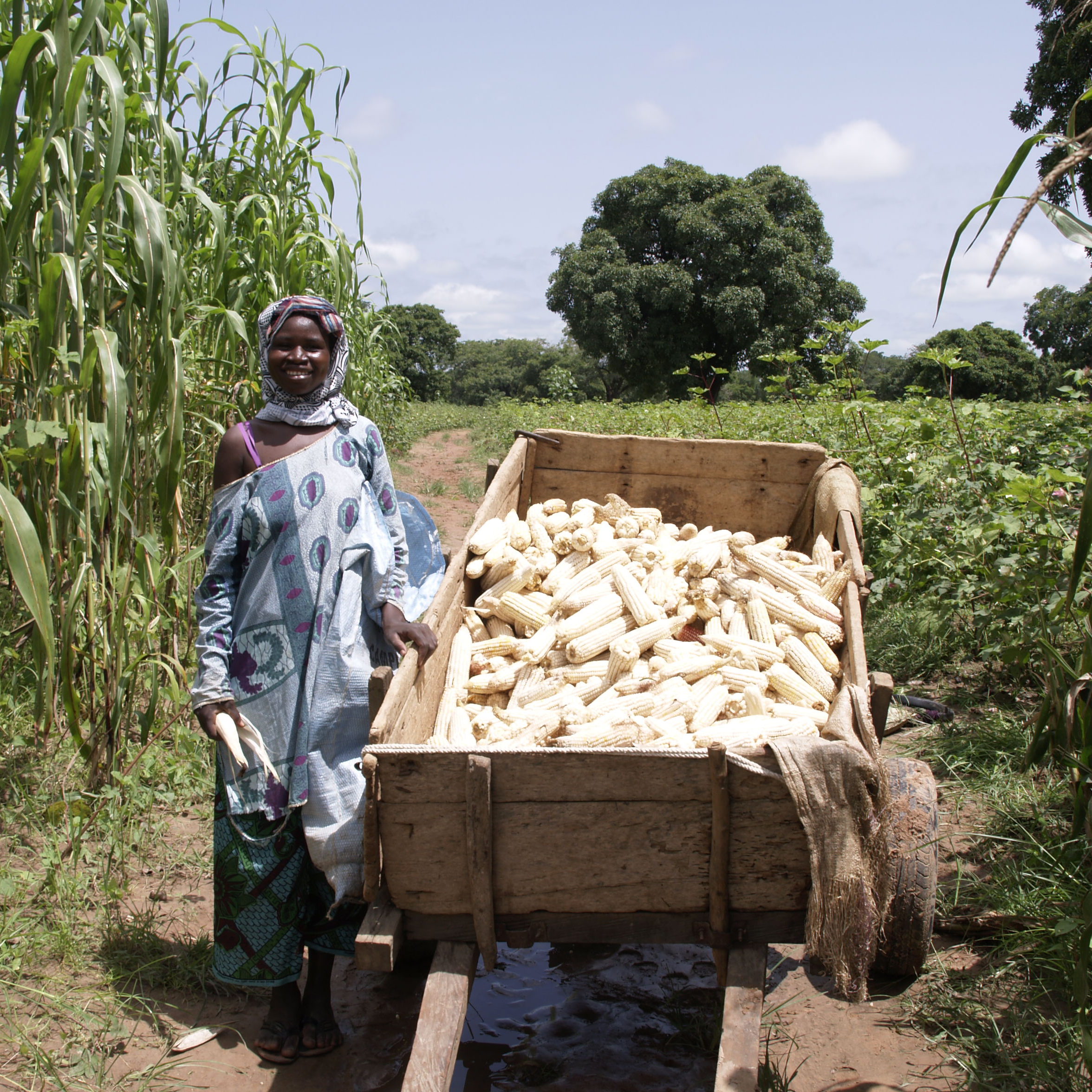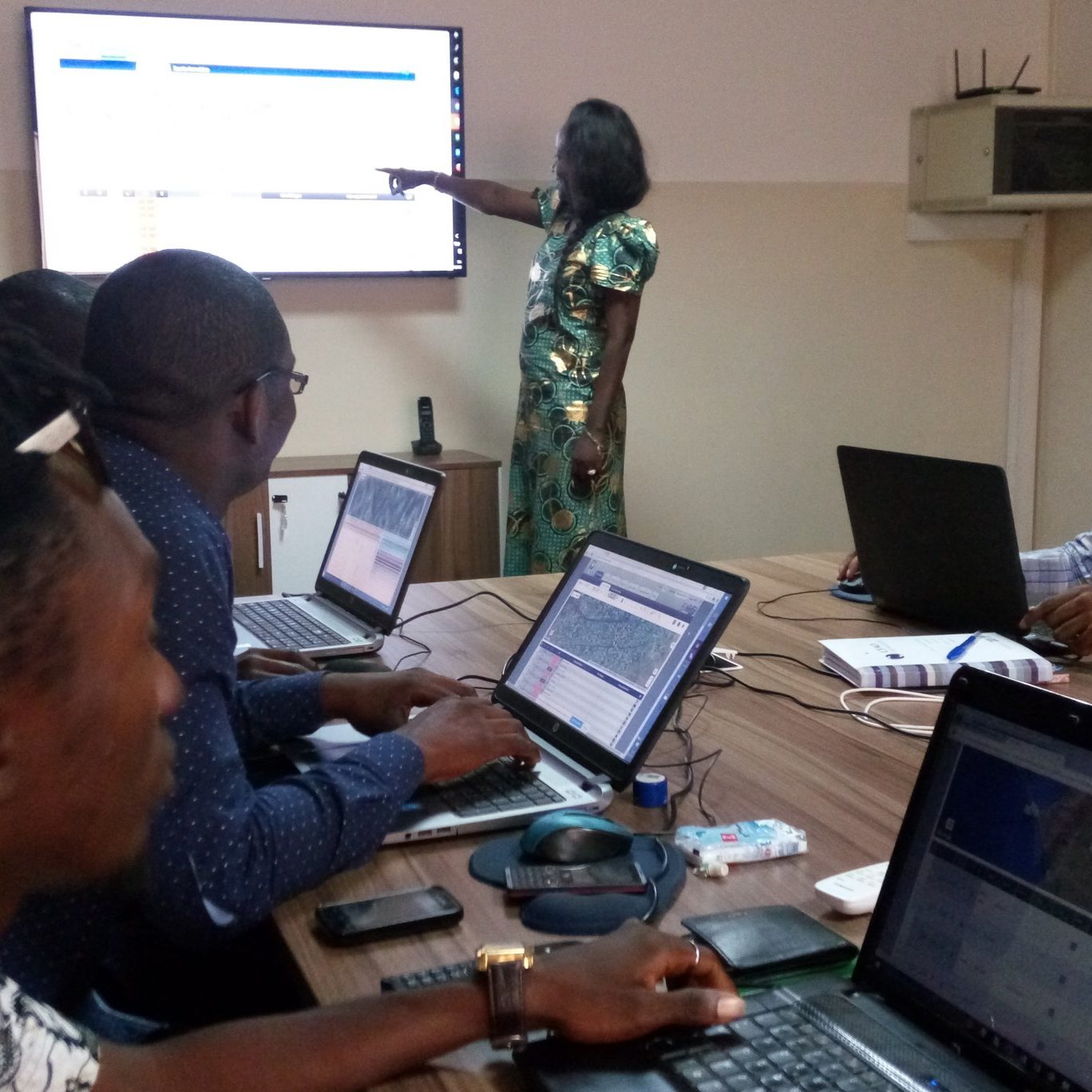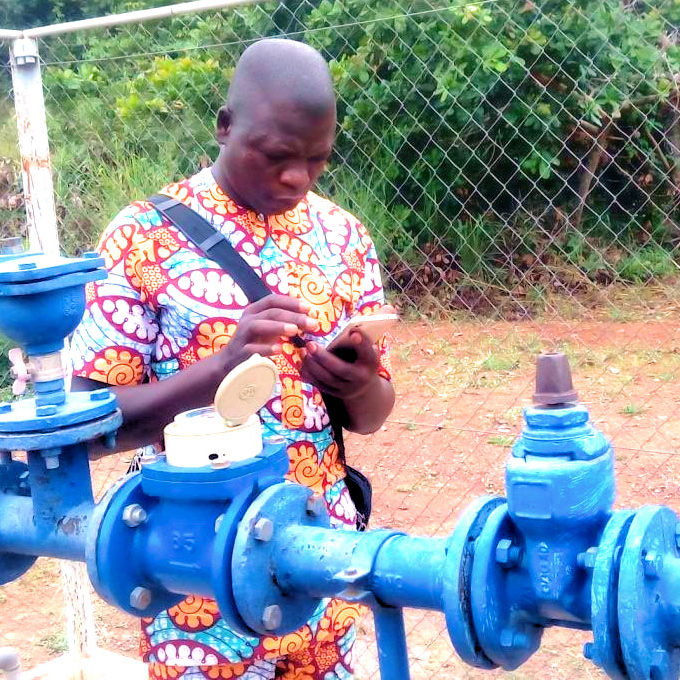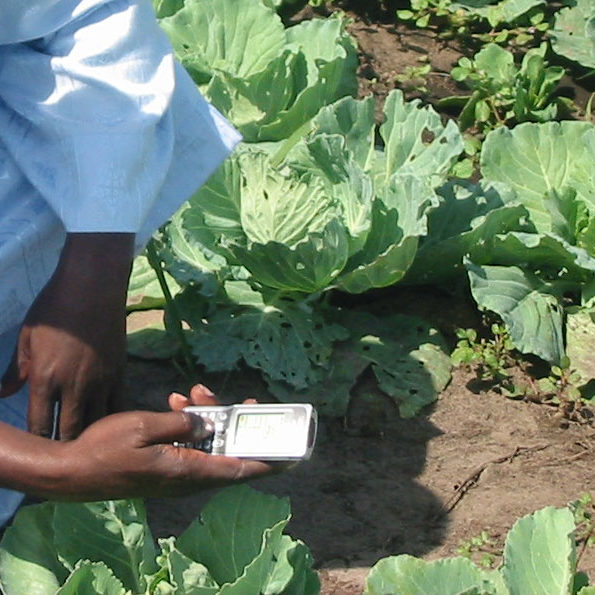 "Utility85 allow information sharing amongst all skaholder in the sector and enables the harmonization of monitoring and reporting tools which then can facilitate comparisons at the local, regional and national level. This results in improved sector planning and resource distribution based on results achieved at the local level (trough benchmarking) and focusing resources on underserved ares and populations enabling more equitable services distribustion."
Mouhamed Fadel Nadaw
Sn. Water and Sanitation
Specialist
MANOBI's role catalyses the private sector engagement throught the provision of innovative business development solution and service orchestrating the the creation of inclusive value along the rice chain? agCelerantTM serves all the actors along the chain and to engage them into a profitable and sustainable ecosystem for everyone, which will accelerate the inclusion of the SHF into the market on one side and respond to the demand of this market for better quality rice on other side.
ISDB Régional Rice Value Development Project
MANOBI is a stratégic parthers in the RRVDP with ISDB covering 10 countries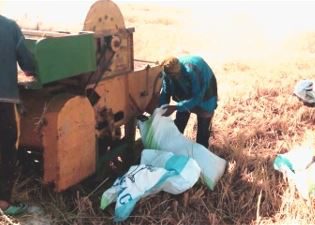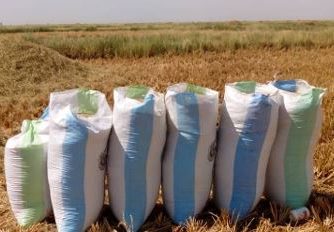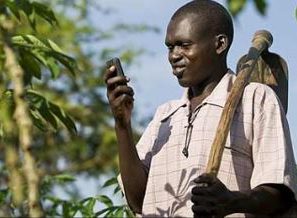 PROXIMITY AGENTS
Employment of youth and women
An opportunity to Africa's future prosperity
We engage in productive impact on livelihoods through youth & women employment – recruiting and training ground agents specialized in our business sectors. Closing the proximity gap by connecting your business with situations on the ground supported by our platforms.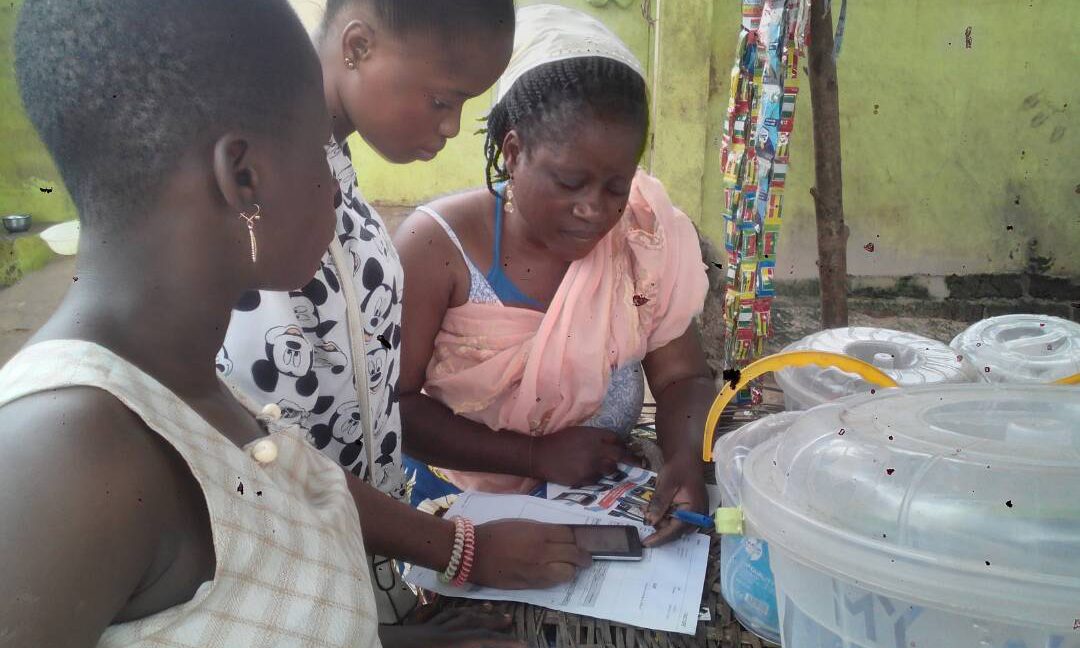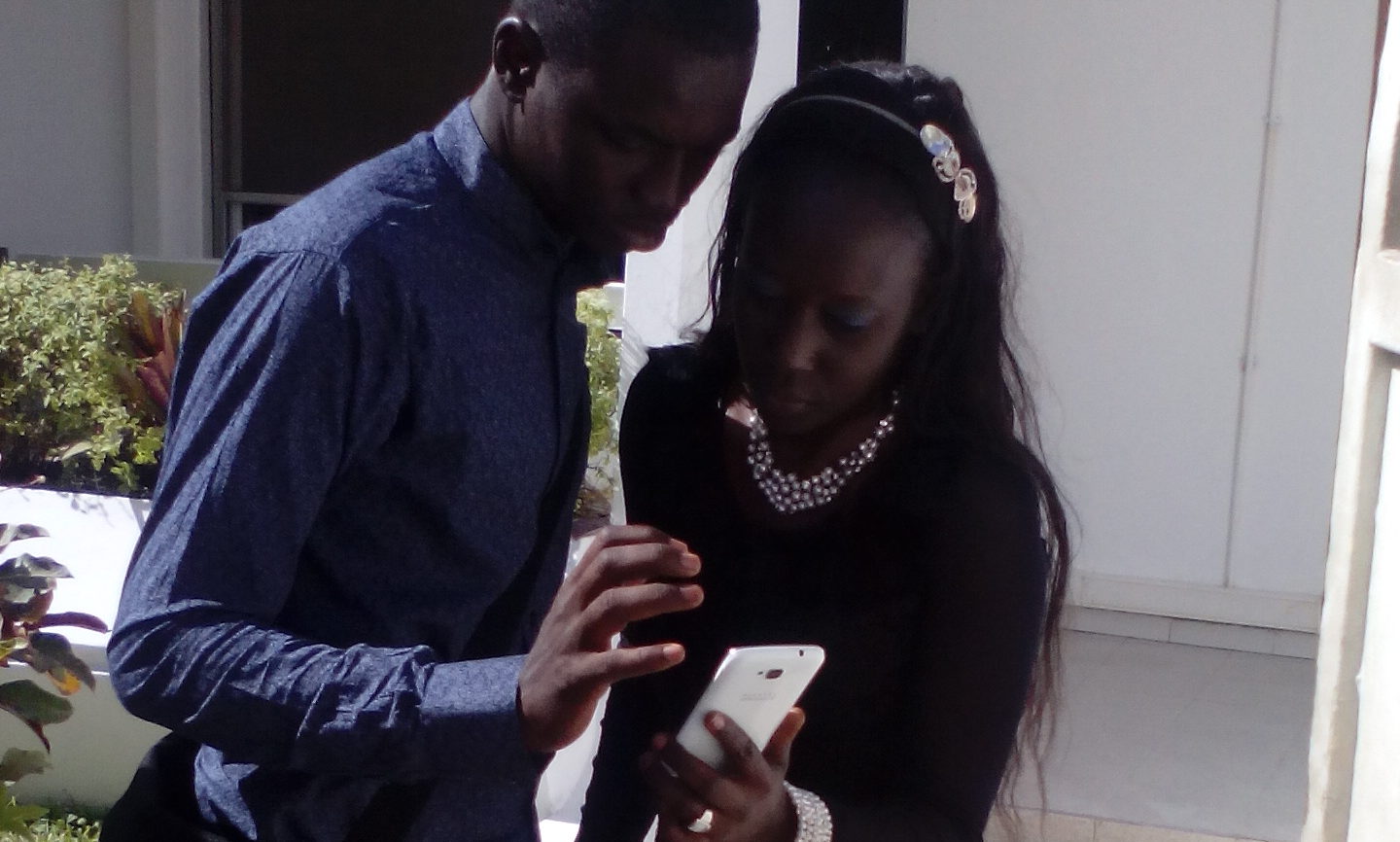 ACCELERATING AFRICA'S DEVELOPMENT MOMENTUM



WITH OUR SOLUTION

agCelerant

constructs the growth medium that will unlock, based on emergent and proven industrial demand, and market integration SHF expectations, the full expression and transformative power of efficienty orchestrated agricultural value chains. GET STARTED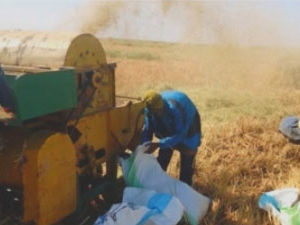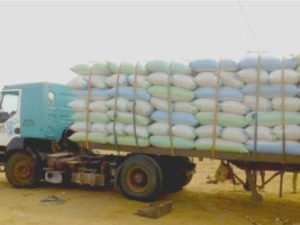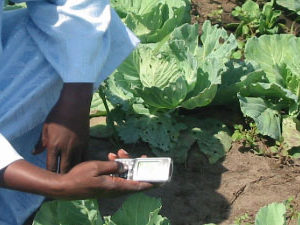 Utility85

provides an ICT design structure in which mobile phone applications and web services are developed to support the life cycle of water supply systems, trough inventory and mapping, to data collection techbnical and financial management and performance benchmarking. GET STARTED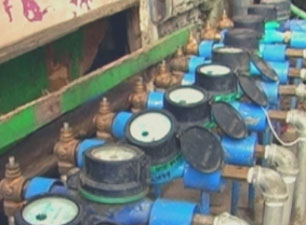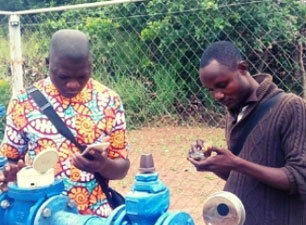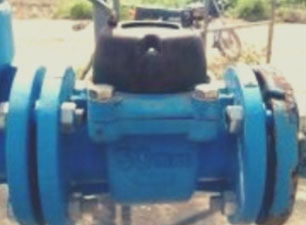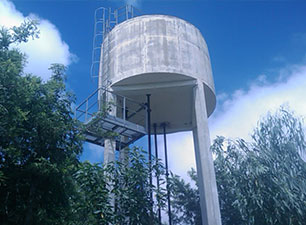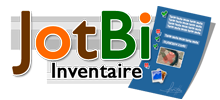 JotBi

our central data intelligence platform collects and analyses data that anticipate risks and identify opportunities to positively affect businesses on every segment on the value chain GET STARTED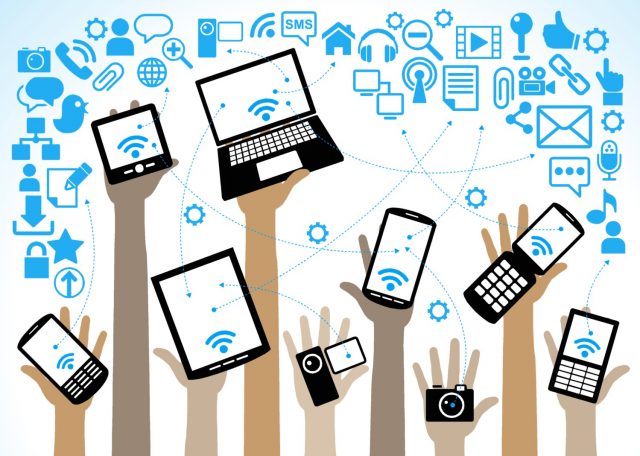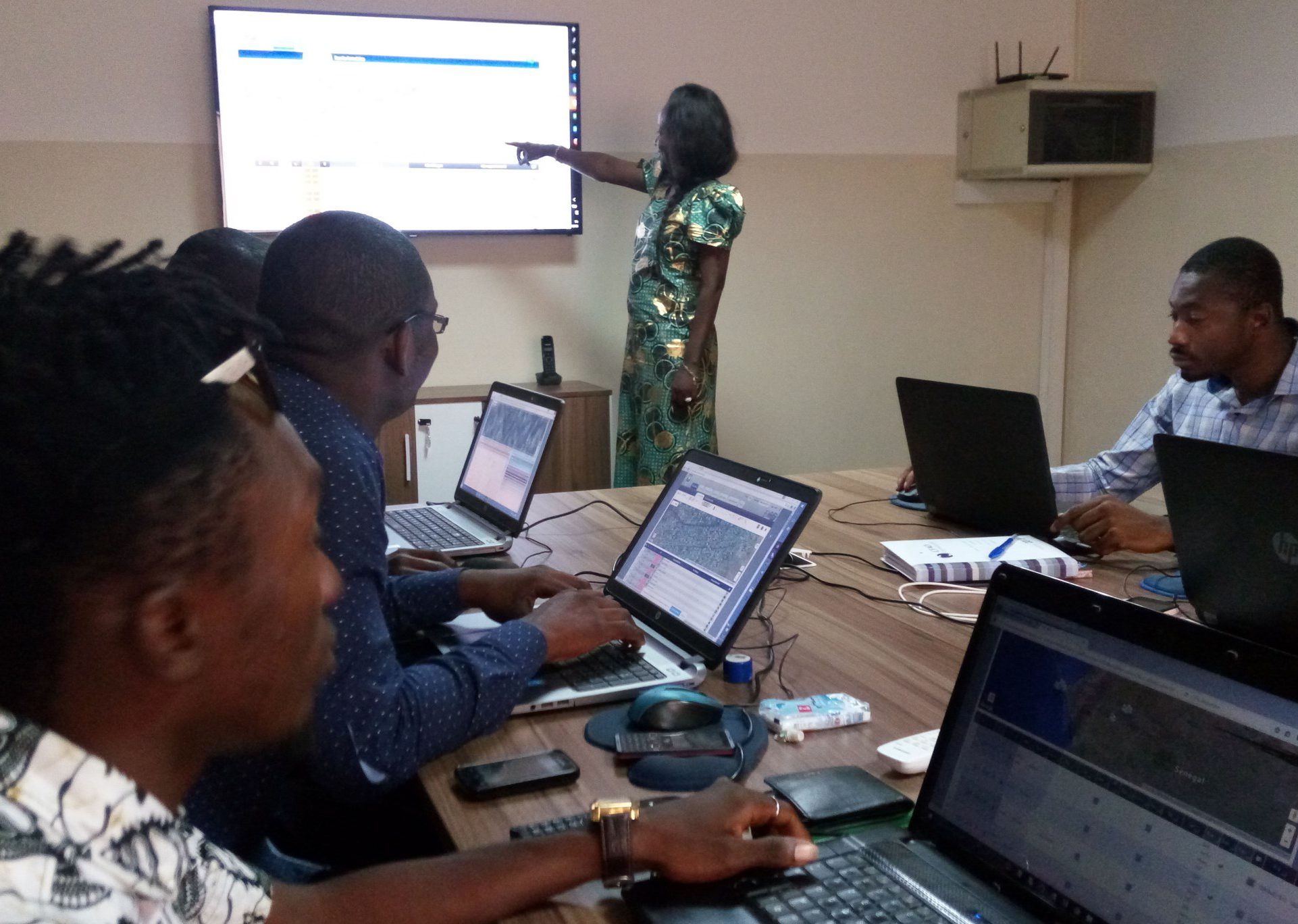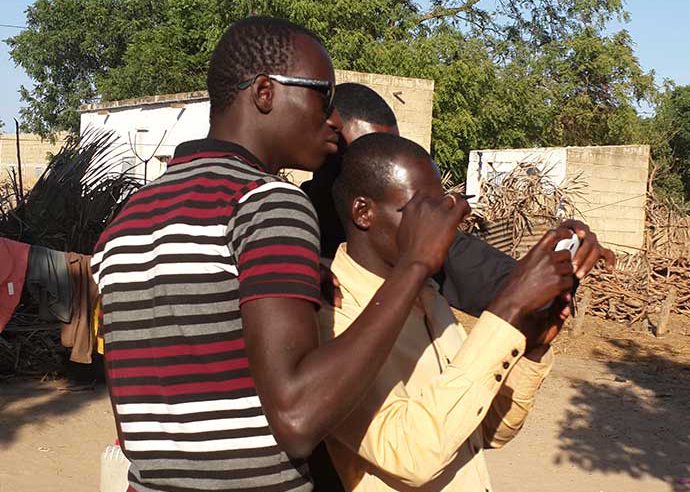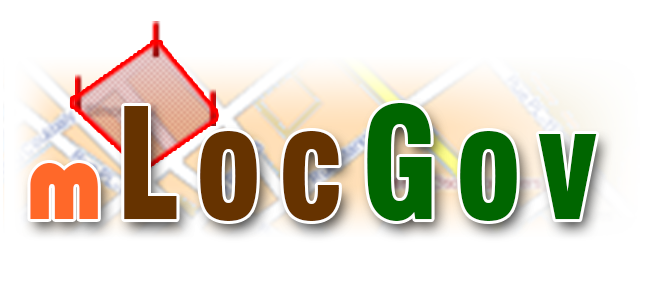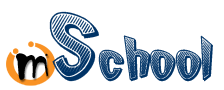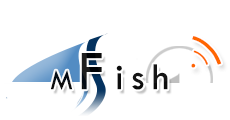 MANOBI
pionners the use of digital solutions for agriculture and other key sectors in Africa since 2001.
Founded by Daniel Annerose (67%) and 5 African and European experts in agriculture and IT, with operationnal headquarters in Senegal, the company invented the fisrt mobile phone based agriculture market information system ever used in the world by smallholder farmers.
MANOBI
later extended its portfolio of mobile2web business development services to the water, sanitation, and governance sectors, to generate value chain efficiency, everywhere and for everyone. Today,
MANOBI
is African group present in 14 countries across the continent and beyond, with a holding compagny,
MANOBI-AFRICA
, registered in Mauritius with core business in innovative risk control orchestration.

Its agCelerant platforms connects over 50,000 agricultural smallholders(~160,000 ha) to banks, insurance, input suppliers and agro-industry to cover the needs of the entire agricultural value chain continuum, from production to commercialization. Alon with its sister application

Utility85, MANOBI

serves over 1.5 million rural smallholders today, many of which are grains, oilseeds and vegetable producers.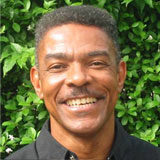 Daniel Annerose
CEO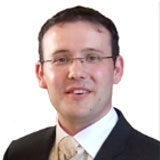 Cédric Champenois
CTO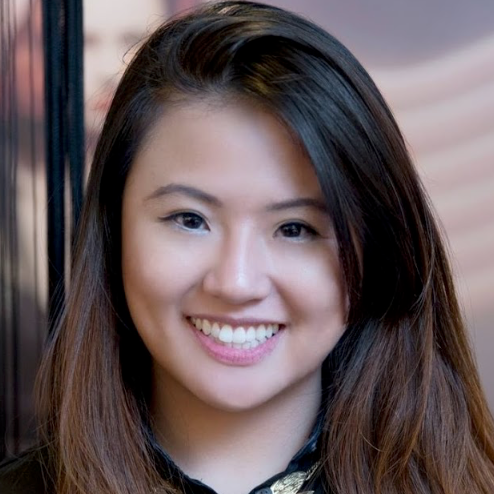 Nikki Hsian Lee
International Business & Project Development Manager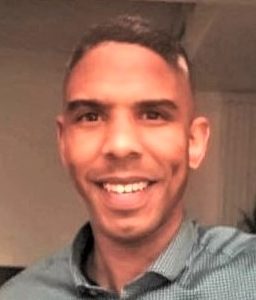 Jonathan Annerose
Lean Data Manager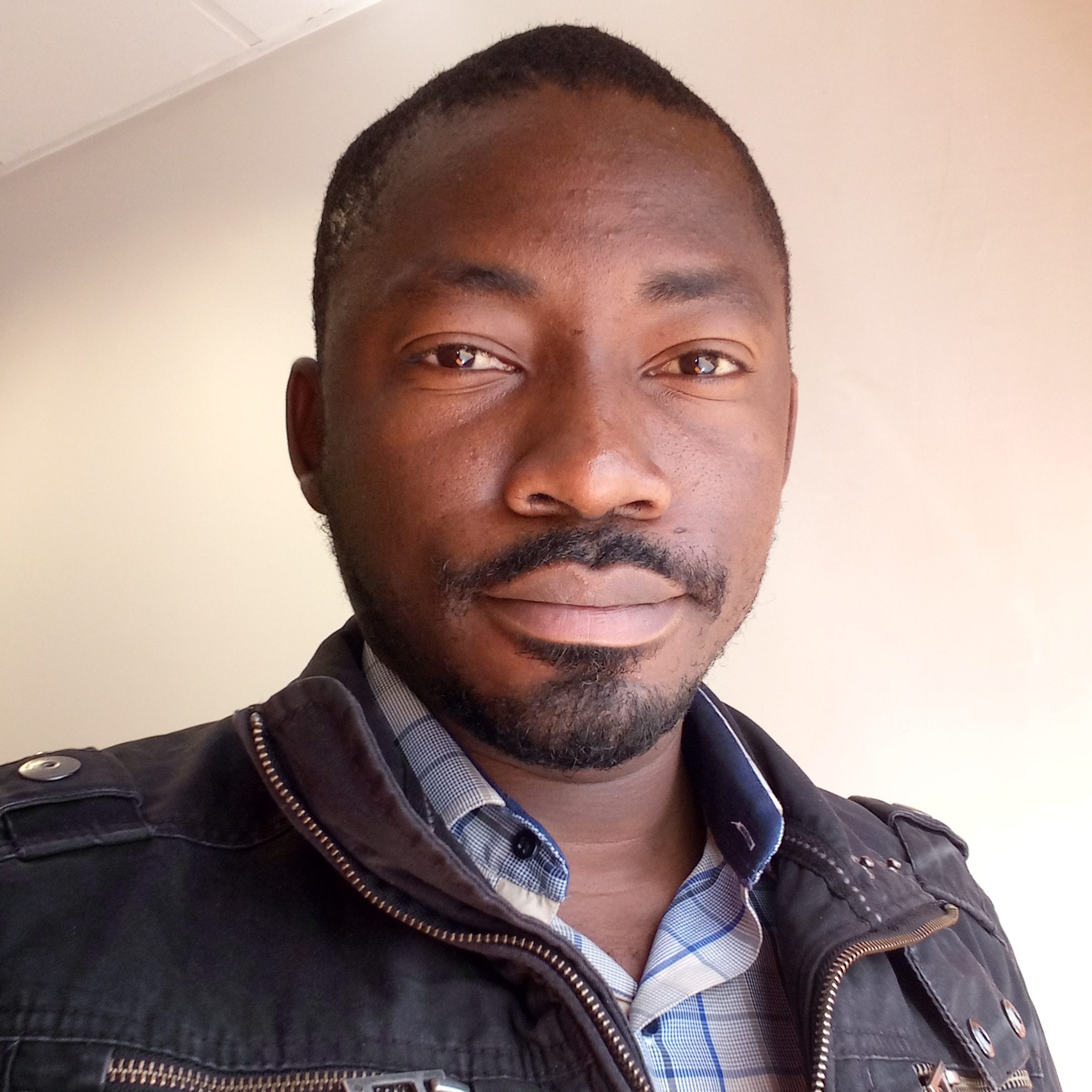 Jacques Atohoun
Systems Manager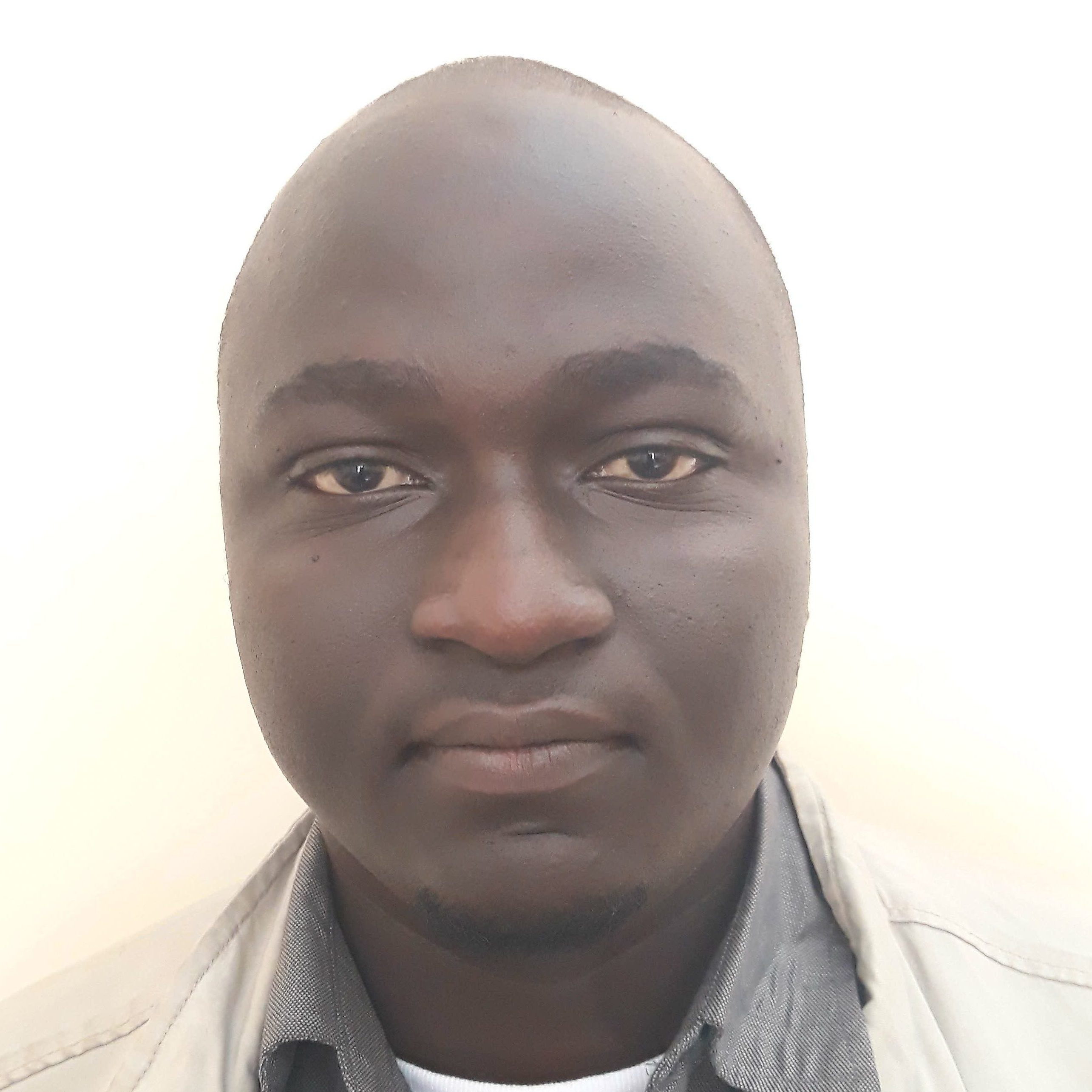 Amadou Sow
Software Engineer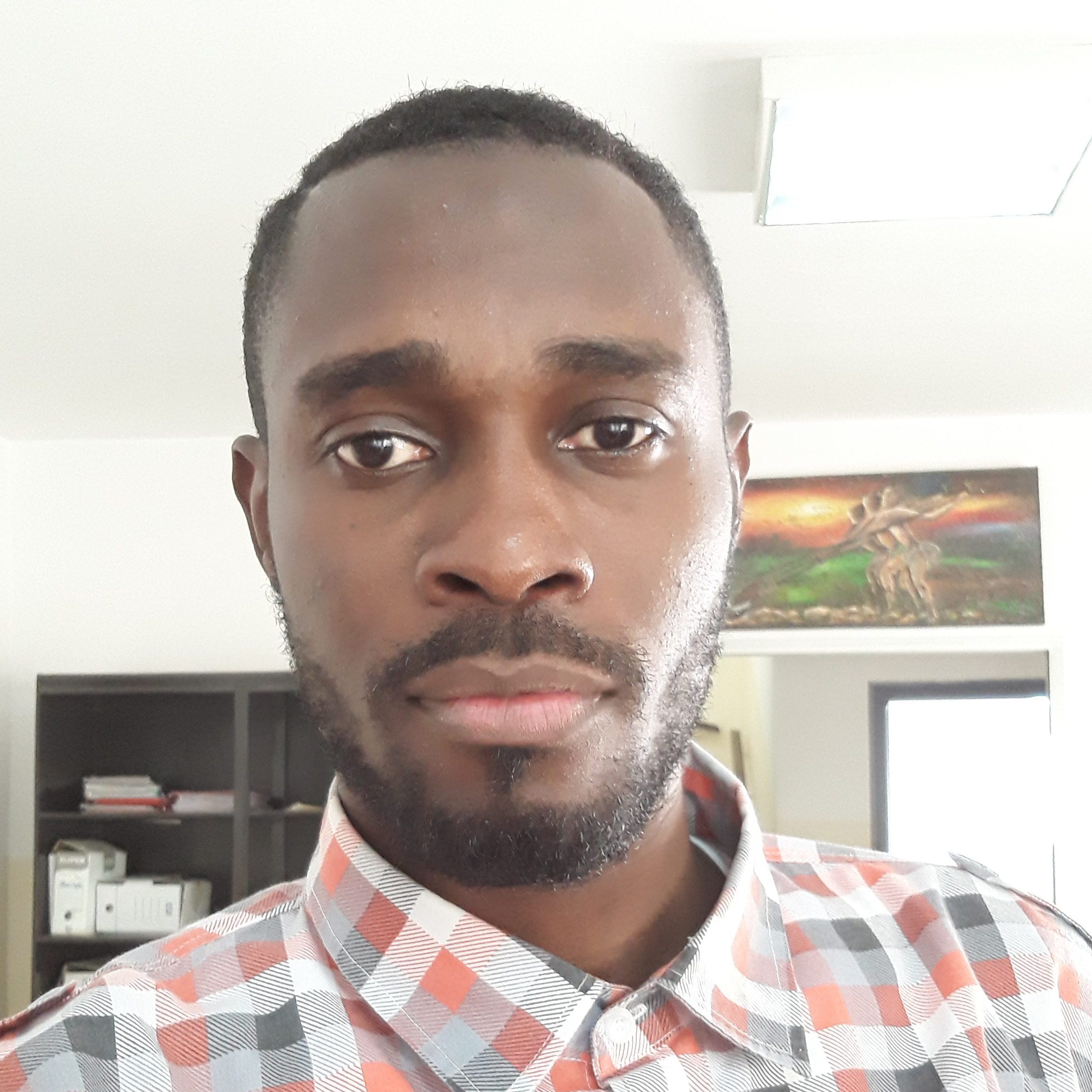 Ahmed Ekoume
Call Center Engineer